Take a step towards healing and growth
Step into a space of non-judgement, trust and empowerment, where together we will discover your path to healing. As your therapist, I will assist you in recognising and developing your inherent strengths, knowledge and self-awareness to overcome challenges and achieve your goals.
Book now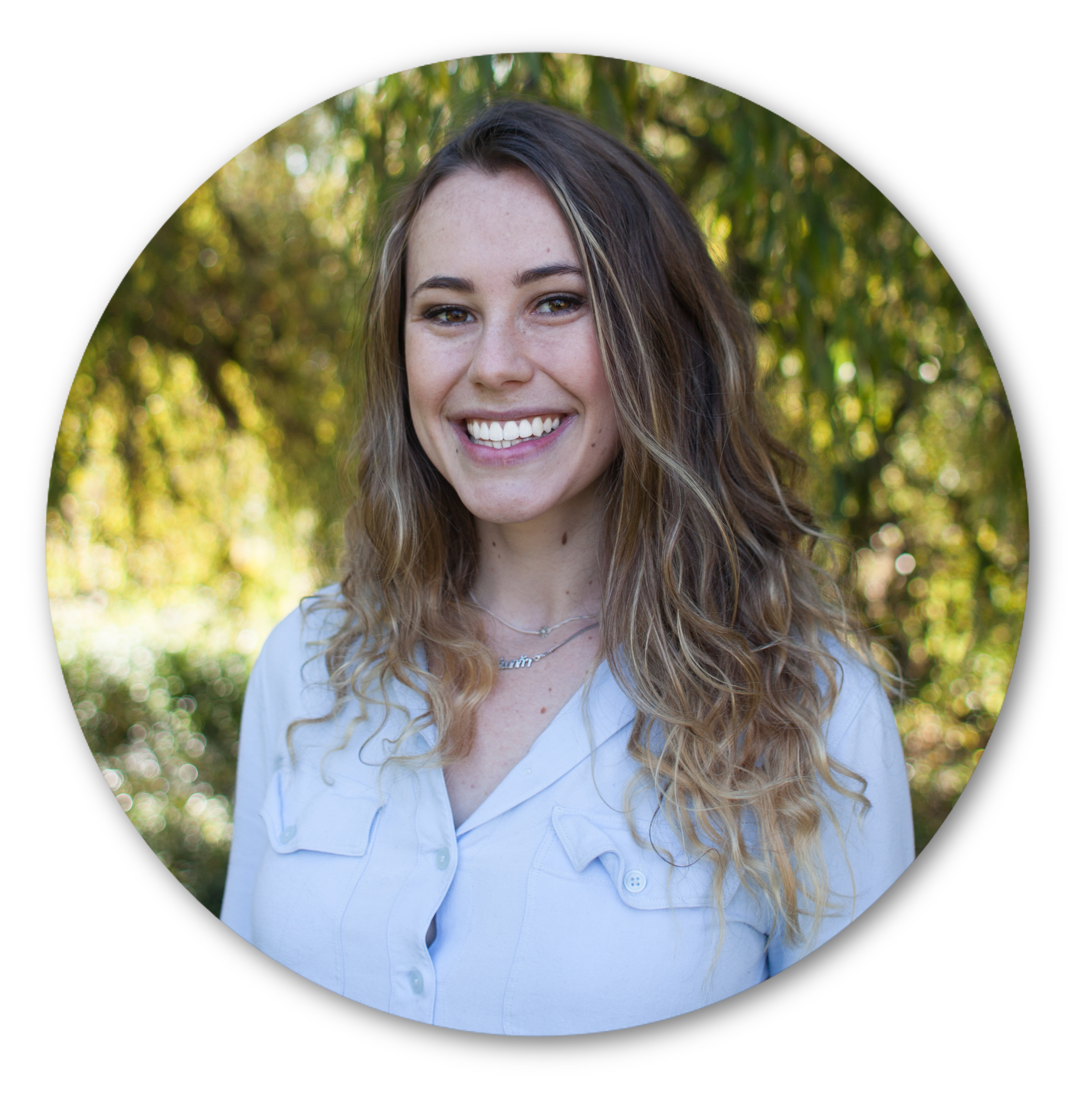 A bit about me
Experienced in helping you feel your best
I am a Counsellor based in Aotearoa (New Zealand) who is passionate about helping individuals with their mental health. I hold a Master's degree in Counselling Psychology and specialise in anxiety, eating disorders and relationship difficulties. Having had the privilege of growing up in six countries, I have a deep appreciation for diverse identities, cultures and backgrounds.
When I'm not outdoors, playing board games or enjoying time with loved ones, I'm dedicated to making quality therapy accessible to all. Through my personal journey, I've witnessed firsthand the incredible impact therapy can have. Join me on this empowering path towards change. I provide individual counselling for a variety of needs including:
Relationship difficulties
Self-esteem & self-criticism
Learn more
Services I offer
Feeling stuck? I'm here to help!
I will work collaboratively with you to achieve your goals using tailored therapeutic approaches and techniques. I use a compassionate and empathetic approach to create a safe and supportive space where you can explore your emotions, thoughts and behaviours.
Contact me
For any questions, qualms or queries you may have!
Or get in touch at beckybradleycounselling@gmail.com